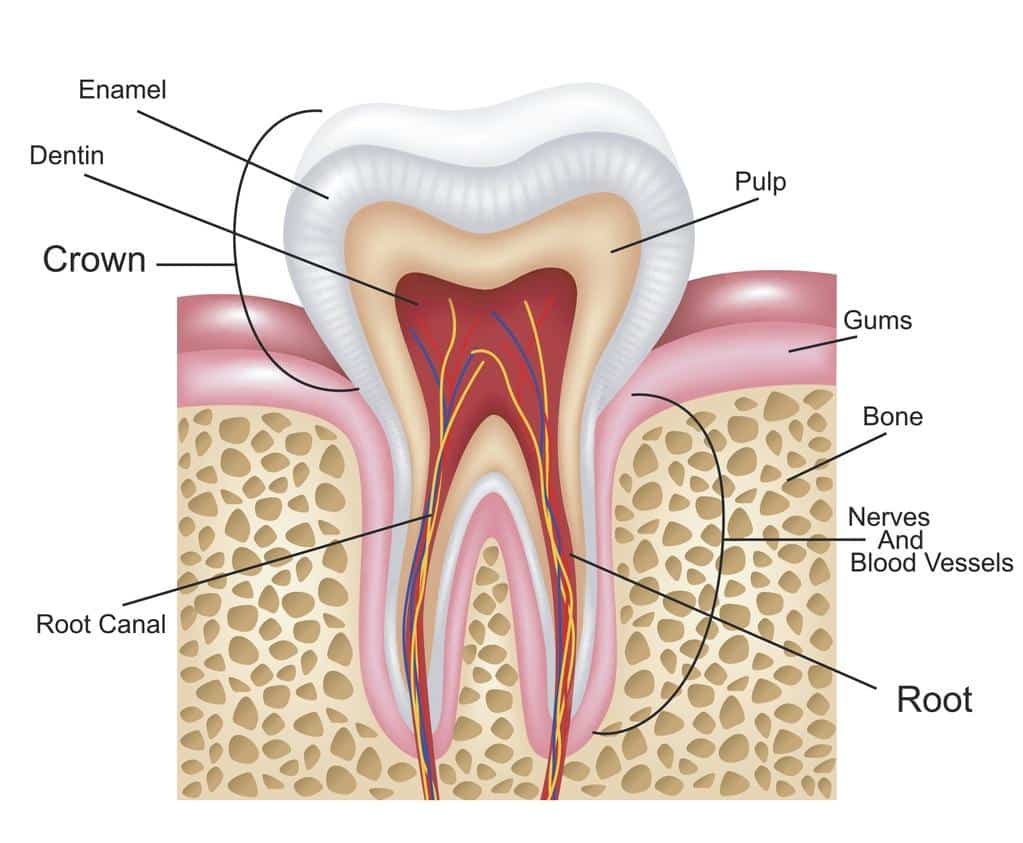 What is a Root Canal Treatment?
Root canal treatments used to be one of the least favorite procedures of dental patients. There was a widespread idea that this can be painful and had unfortunately stopped a lot of people experiencing dental pain from seeking proper treatment from a dentist.
Contrary to popular belief, however, a root canal treatment will, in fact, relieve the symptoms of pain and swelling and save your tooth from further damage.
So what exactly is a root canal treatment? Simply put, a root canal treatment is the removal of any infected tissue inside the tooth to prevent it from infecting healthy tissue around it and destroying the tooth altogether. The inside of the tooth is then cleaned to rid it of infection-causing bacteria then sealed to prevent any further damage to the tooth.
While having an infected root canal may not show any symptoms, things to watch out for are tooth sensitivity, discolored teeth, and toothache.
Why should I get a root canal treatment at Ayr Family Dental?
At Ayr Family Dental, your comfort is of utmost importance to us. Our team of friendly dental health professionals will give you nothing less than the safest and gentlest dental care possible. Because we pride ourselves in treating our patients like family, you can expect that this procedure is done in a safe and comfortable environment where you will be put at ease.
Based on your dental needs and preferences which we are happy to listen to, we will create the right treatment plan that's best for you and your teeth.
Customers share their experience
I have to be honest in the past a have been irresponsible with my dental care. I attended AFD with a myriad of problems that required attention.The dental care is first class with each step explained in detail. The level of professionalism from reception to the chair is excellent. Highly recommended. If you have an aversion to the dentist, this practice is for you!
The Ayr Family Dental team provide a wonderful, professional and friendly dental service and I am extremely pleased with the dental care they have provided to me over the past couple of years - I would recommend them unreservedly
Ayr Family Dental 😁 Professional and Friendly Staff 😁 My kids aren't afraid of the dentist anymore they were so good with them 😁 They are so very helpful and accommodating when it comes to dental emergencies.
Best dentist ever! A great experience all around, from my fist phone call to the warm welcome when I arrived. The entire staff was so friendly and informative. There was no wait and best of all no pain! Would recommend them to everyone. Thanks so much.. Dr Sudip did excellent job on my new crown.
Recommended the team at Ayr Family Dental. The team were friendly and clearly explained the options and came up with a treatment plan that suited me perfect. Would recommend them anyday!
We are conveniently located in Ayr, Queensland so you can easily come visit us.
We would be happy to discuss our packages with you in detail. 
Look for our dentist, Dr. Pawan, or our dental assistant.
Yes, we support payments with: