Some people, however, find going to the dentist challenging or even scary.

That is why we founded Ayr Family Dental, to bring you unparalleled dental care from a dental team that listens to your needs.
Our caring dental staff will welcome you as soon as you step into our practice 
Whether you're an adult, a kid, or just a kid at heart, our doors are open to help you with your dental health.
At Ayr Family Dental, you can expect to receive dental services that are attentive, friendly, and dedicated. Because we know that a big part of the dental experience is about the care you receive, we go above and beyond to make sure that we treat our patients like family.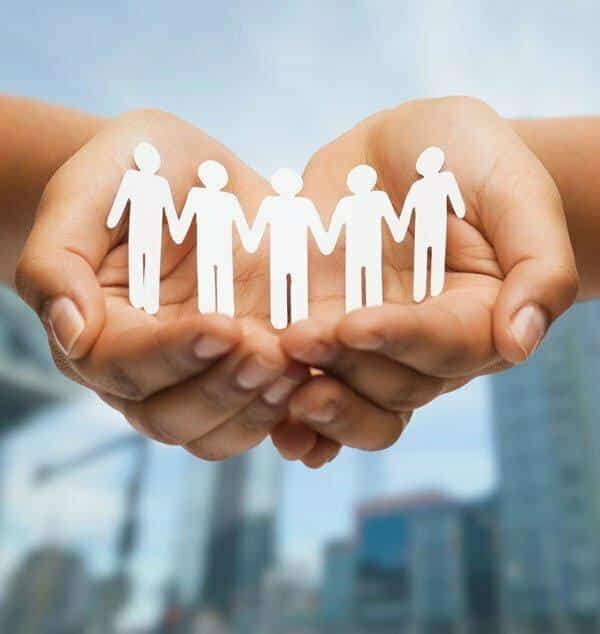 We understand that providing excellent dental care to the community means delivering reliable expertise and remarkable service to our patients.
Our vision of helping kids and adults alike achieve better dental health starts with making our patients feel welcome in our clinic. We strive to make dental visits enjoyable and something our patients look forward to.
 Our team of dental care professionals are experienced and trained to make sure you are relaxed and feel at home while you receive the best dental care possible. 
We created Ayr Family Dental to bring friendly dental care professionals to our Ayr community who have a commitment to giving excellent dental care at competitive rates.
Whether it's an impacted wisdom tooth, bleeding gums, or painful chewing, we are here to help. We're willing and ready to listen to your teeth and mouth problems and offer workable solutions for you.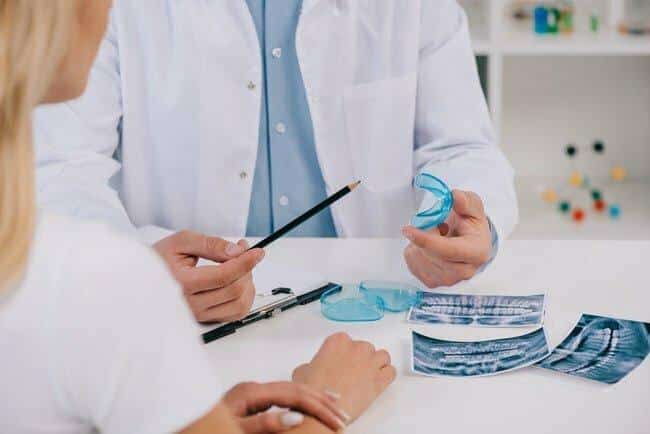 Our dental services range from general dental care to orthodontics
Kids, in particular, love visiting our clinic for their oral examination and dental hygiene routine!
Our dental services range from general dental care to orthodontics
Kids, in particular, love visiting our clinic for their oral examination and dental hygiene routine!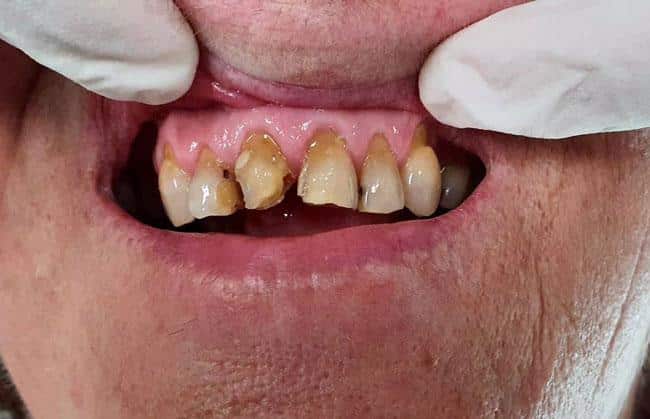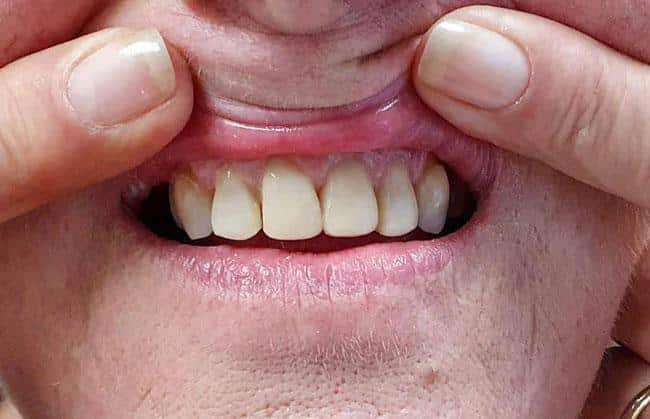 We help improve your smile
Putting a smile on people's faces (literally) is a very rewarding experience. We at Ayr Family Dental know that a beautiful smile can do wonders for a person's self-esteem and shouldn't come at a steep price.
At Ayr Family Dental, we provide options for you to make your smile brighter. For straight teeth, we recommend Invisalign, invisible braces that correct the alignment of your teeth without the gray metal sticking out. Our providers offer Digital Smile Design which is the latest technology advancement in cosmetic dentistry. This means that you can still go out, have fun with friends, and feel good about yourself while feeling better about your smile. Sounds amazing, right?
Customers share their experience
I have to be honest in the past a have been irresponsible with my dental care. I attended AFD with a myriad of problems that required attention. The dental care is first class with each step explained in detail. The level of professionalism from reception to the chair is excellent. Highly recommended. If you have an aversion to the dentist, this practice is for you!
The Ayr Family Dental team provide a wonderful, professional and friendly dental service and I am extremely pleased with the dental care they have provided to me over the past couple of years - I would recommend them unreservedly
Ayr Family Dental 😁 Professional and Friendly Staff 😁 My kids aren't afraid of the dentist anymore they were so good with them 😁 They are so very helpful and accommodating when it comes to dental emergencies.
Best dentist ever! A great experience all around, from my fist phone call to the warm welcome when I arrived. The entire staff was so friendly and informative. There was no wait and best of all no pain! Would recommend them to everyone. Thanks so much.. Dr Sudip did excellent job on my new crown.
Recommended the team at Ayr Family Dental. The team were friendly and clearly explained the options and came up with a treatment plan that suited me perfect. Would recommend them anyday!
We are conveniently located in Ayr, Queensland so you can easily come visit us.
We would be happy to discuss our packages with you in detail. 
Look for our dentist, Dr. Pawan, or our dental assistant.
Yes, we support payments with: