Cosmetic Dentistry - Veneers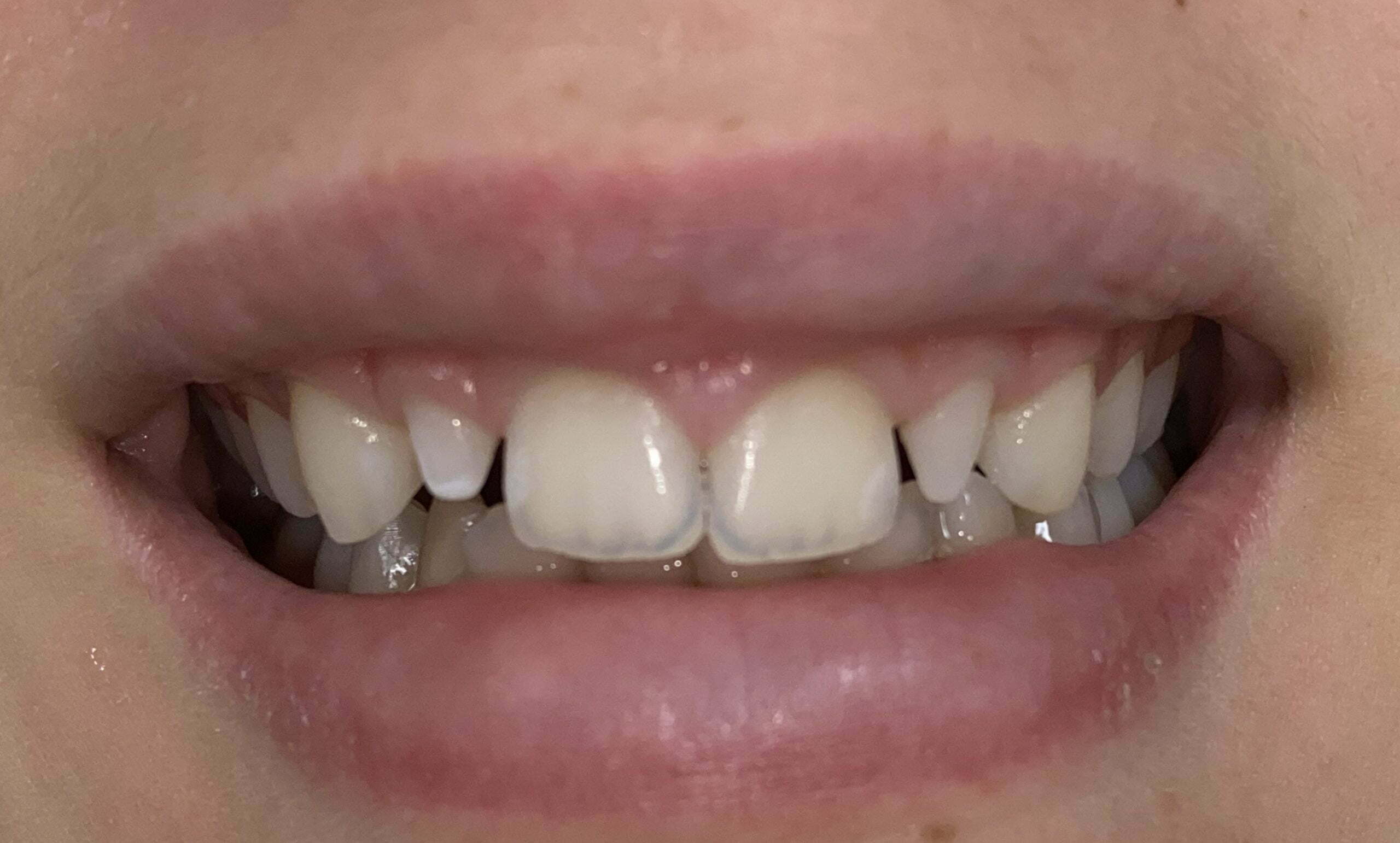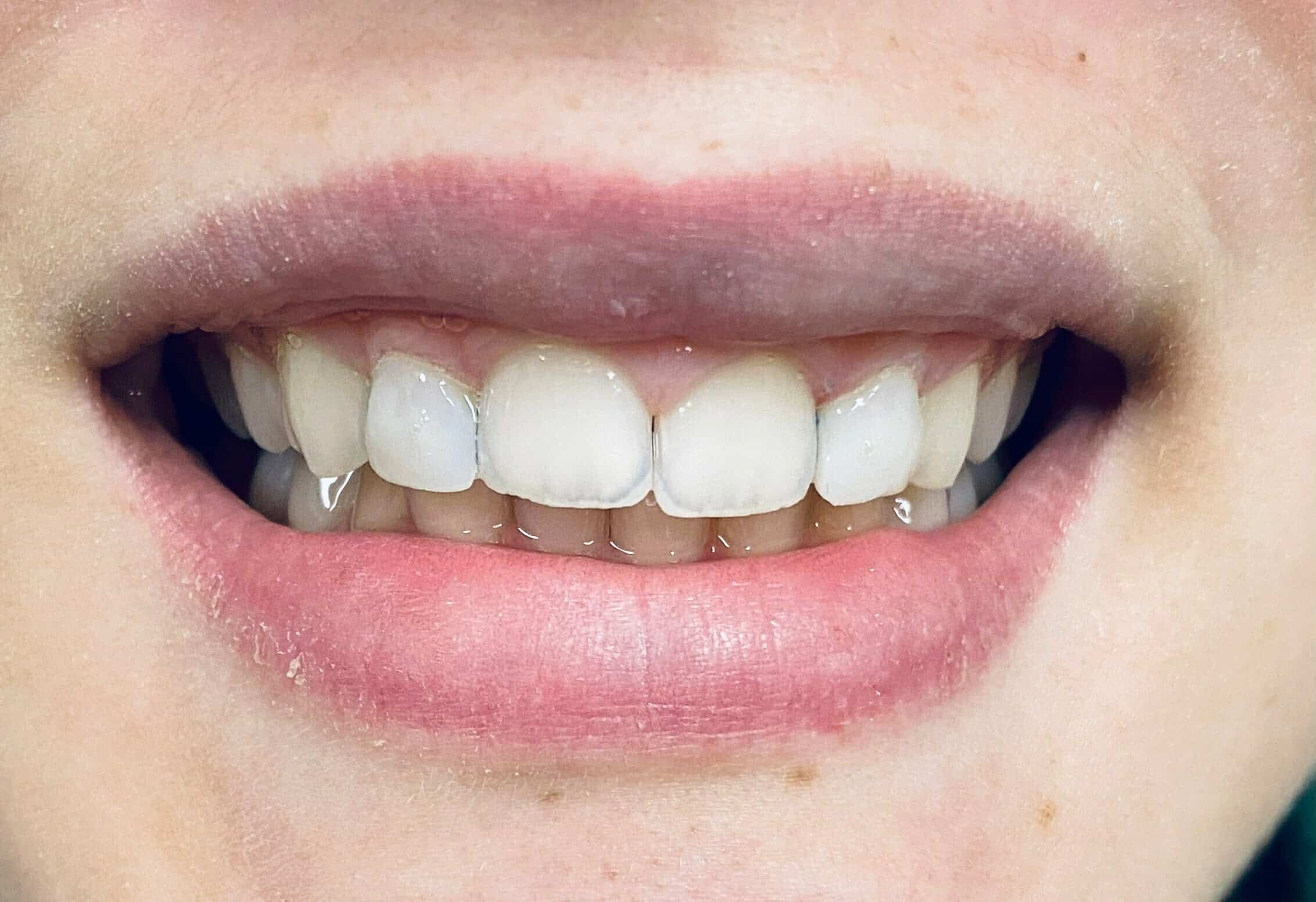 For that beautiful, flawless smile
Staining, discoloration, chipping, and misalignment can happen to our teeth, and sometimes it cannot be helped. Whether these happened because of genetics, accidental circumstances, or lifestyle habits, we cannot deny that having a beautiful, flawless smile is something that can boost our confidence.
What if we told you that even if you have some of these teeth concerns, you can still have that sparkling smile you've been wishing for?
At Ayr Family Dental, we offer a range of cosmetic dentistry services that tackle different cosmetic dental issues. Among them is using veneers, porcelain sheaths to cover teeth imperfections.
Veneers are made to blend seamlessly with your natural teeth and can address teeth concerns such as gaps, discoloration, chipping, disintegration, and misalignment. As with natural teeth, the durability of your veneers will depend on your lifestyle habits and dental hygiene.
Each treatment plan varies per patient, depending on the patient's medical history, bone qualities, and personal needs and preferences.
Our dental care team will be happy to sit down with you to discuss possible options so we can come up with a treatment plan that is best suited for you.
We understand that each patient has his or her own level of pain tolerance. That is why it is important for us to deliver excellent pain management to all our patients at all times.
While getting veneers may require tooth reshaping in some cases, our dental care team always makes sure that each procedure will be done with utmost attention to your comfort and safety.
To learn more about benefits and risks of getting veneers, visit us today or give our dental care team a call.
Customers share their experience
I have to be honest in the past a have been irresponsible with my dental care. I attended AFD with a myriad of problems that required attention.The dental care is first class with each step explained in detail. The level of professionalism from reception to the chair is excellent. Highly recommended. If you have an aversion to the dentist, this practice is for you!
The Ayr Family Dental team provide a wonderful, professional and friendly dental service and I am extremely pleased with the dental care they have provided to me over the past couple of years - I would recommend them unreservedly
Ayr Family Dental 😁 Professional and Friendly Staff 😁 My kids aren't afraid of the dentist anymore they were so good with them 😁 They are so very helpful and accommodating when it comes to dental emergencies.
Best dentist ever! A great experience all around, from my fist phone call to the warm welcome when I arrived. The entire staff was so friendly and informative. There was no wait and best of all no pain! Would recommend them to everyone. Thanks so much.. Dr Sudip did excellent job on my new crown.
Recommended the team at Ayr Family Dental. The team were friendly and clearly explained the options and came up with a treatment plan that suited me perfect. Would recommend them anyday!
We are conveniently located in Ayr, Queensland so you can easily come visit us.
We would be happy to discuss our packages with you in detail. 
Look for our dentist, Dr. Pawan, or our dental assistant.
Yes, we support payments with: